6 Fun Things to do in Carroll County This Spring
Spring in Carroll County is a bursting at the seams with fun things to do! Whether you are looking for some cheap family fun or an evening out on the town, here are a few ideas to help you jump-start your weekend plans this spring.
In this week's blog, we want to share 6 fun things to do in Carroll County this spring. Maybe we will see you there!
1. Touch a Truck Event
Date: Saturday, April 16th from 1:00 PM - 3:00 PM
Cost: Free
Location: East Carrollton Park @ 410 N Lake Dr, Carrollton, GA 30117
This kid-friendly event is a great experience! Explore tractors, trucks, ATVs, and motorcycles. Jump on inflatables and enjoy an afternoon filled with free family fun! The Carroll County Animal Shelter will be present with pets that are up for adoption and the Carrollton Police Dept. technicians will be available on site to encourage car seat safety and offer inspections and installation instructions. More information can be found on this event at the Carrollton Parks and Recreation. (770) 832-1161.
2. West Georgia Jazz Festival
Date: Saturday, April 30th from 4:00 PM - 9:00 PM
Cost: Free
Location: The MILL Amphitheater @ 106 Temple Street, Villa Rica, GA 30180
In the mood for Jazz? Big Sam's Funky Nation is coming to the MILL Amphitheater at the end of April for the annual West Georgia Jazz Festival. While you're there, check out some of our favorite restaurants in Downtown Villa Rica like Evans BBQ, Uncorked on Main, Los Cowboys Mexican Restaurant and more!
3. Mayfest in Downtown Carrollton
Date: Saturday, May 7th from 9:00 AM - 3:00 PM
Cost: Free (bring spending money)
Location: Downtown Carrollton (Adamson Square) 401 Adamson Sq, Carrollton, GA 30117
Enjoy a day of arts and crafts at this annual festival in Downtown Carrollton! Children's activities, music and lively art displays are a all a crowd favorite. Browse handmade items from hundreds of vendors and enjoy foods from local eateries. Keep a watch on the event below for more details as the time nears.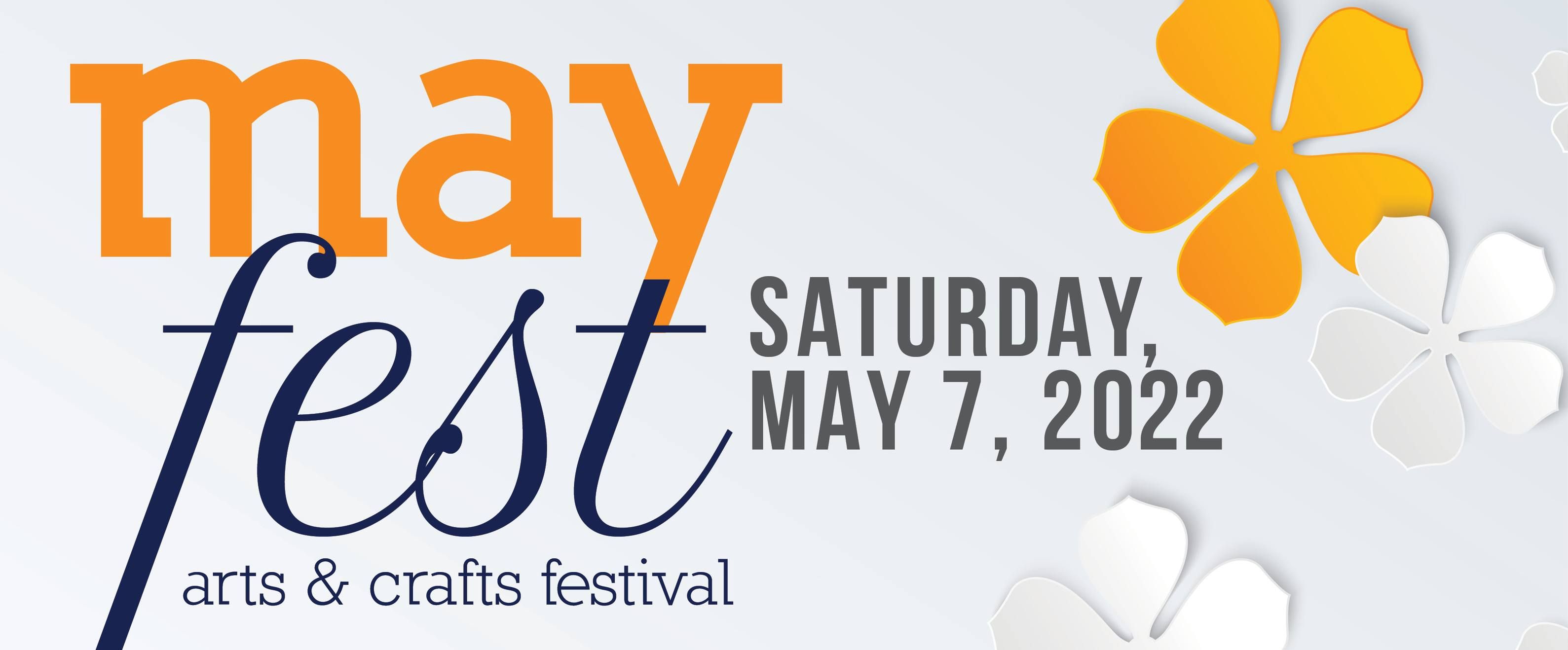 Event page for Mayfest arts & crafts festival


4.Catch a College Game
Date: Varying Dates in April
Cost: N/A
Location: UWG Campus
One of the perks of living in a college town is that there are always sporting events happening. The University of West Georgia has a phenomenal athletics department and beautiful facilities. Even better, they have clinched several accolades over the last few years. UWG baseball and softball both have home games throughout the month of April. If catching a live game sounds like your ideal spring weekend, this may be for you. Check out the full schedules here.
Go Wolves!


The official athletics site for the University of West Georgia Wolves. Buy tickets, purcha...
5. Visit Pine Mountain Gold Museum at Stockmar Park
Date: Year-round
Cost: Free (bring spending money)
Location: 1881 Stockmar Rd, Villa Rica, GA 30180
Explore the historical mining sites of Villa Rica, the "City Of Gold". Pine Mountain Gold Museum offers nature trails, views of the actual mining sites, gold panning, scheduled train rides and more! This park has a rich history that has landed it on the National Register of Historic Places.
On April 16th the museum is hosting "The Ultimate Easter Adventure" where visitors can participate free Easter egg hunts (divided into age groups) and enjoy homemade ice-cream. View more info on this event and daily happenings at the Pine Mountain Gold Museum's webpage.
6.Cheers To 5 Years @ Printer's Ale Manufacturing Company
Date: Saturday, April 30th from 1:00 PM - 10:00 PM
Cost: Free (bring spending money)
Location: 940 Columbia Drive, Carrollton, GA 30117
Known for their great local brew and fun environment, Printer's Ale Manufacturing Company has made a name for themselves in the area. If you haven't checked out this one-of-a-kind location yet, you owe it to yourself! This year they are celebrating 5 years in business with a special event in April called "Cheers to 5 Years". Check out Printer's Ale for more info.
Oh... Did we mention they have frequent food trucks and live music on site?! 🤩